A beautiful walk today. Bed in the Valentine Suite was too comfy, didn't get out of Barcelos until 9, too many great things to see on our way out. (I'll tell ya later about the chicken later.)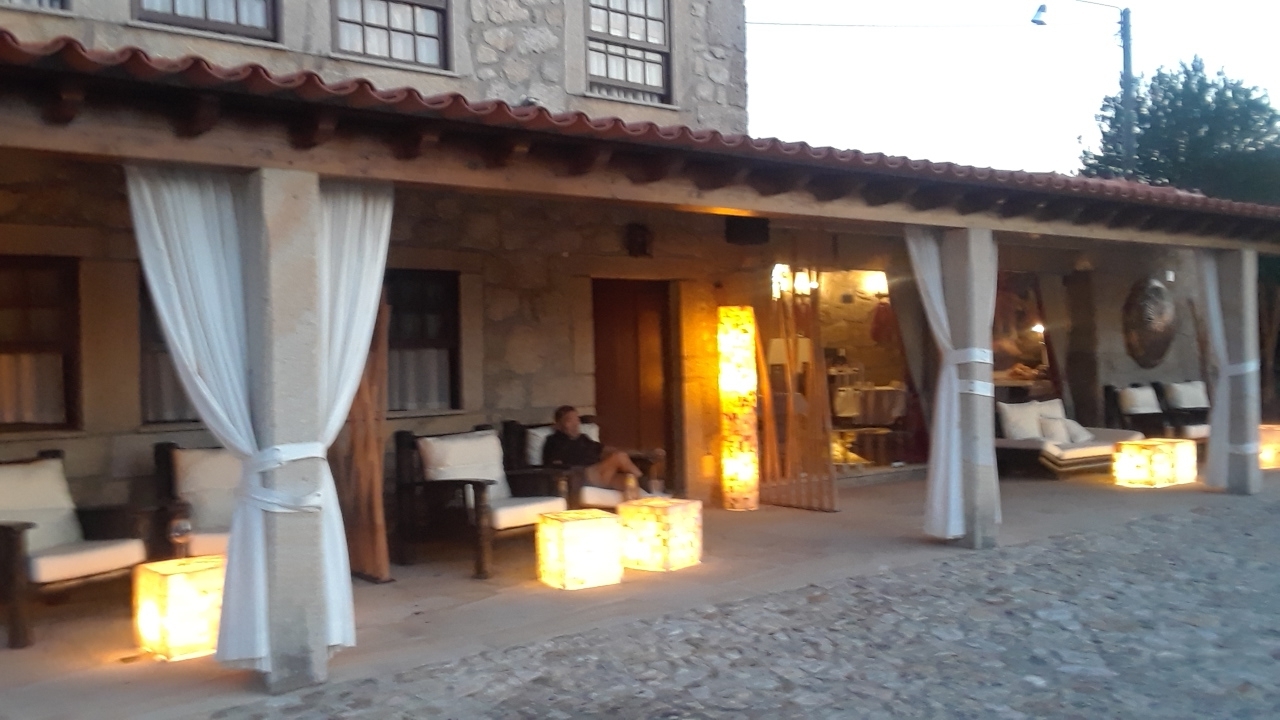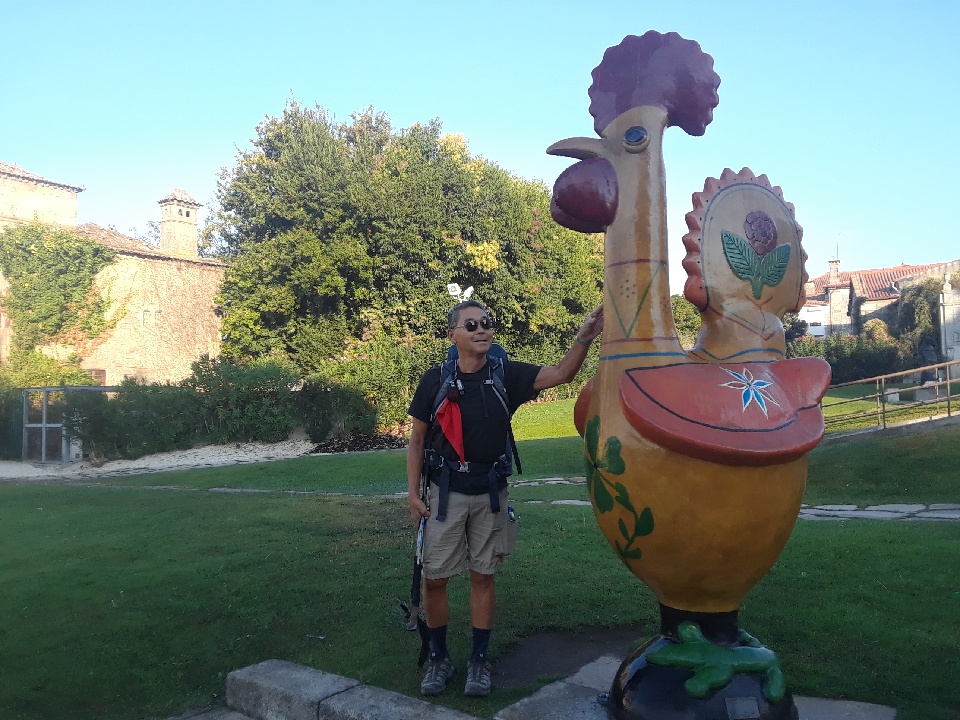 Lots of small towns, vineyards in the rolling hills, and chickens.
A few steers and goats. The occasional fragrance of fermenting grapes (I don't think that was always on purpose!)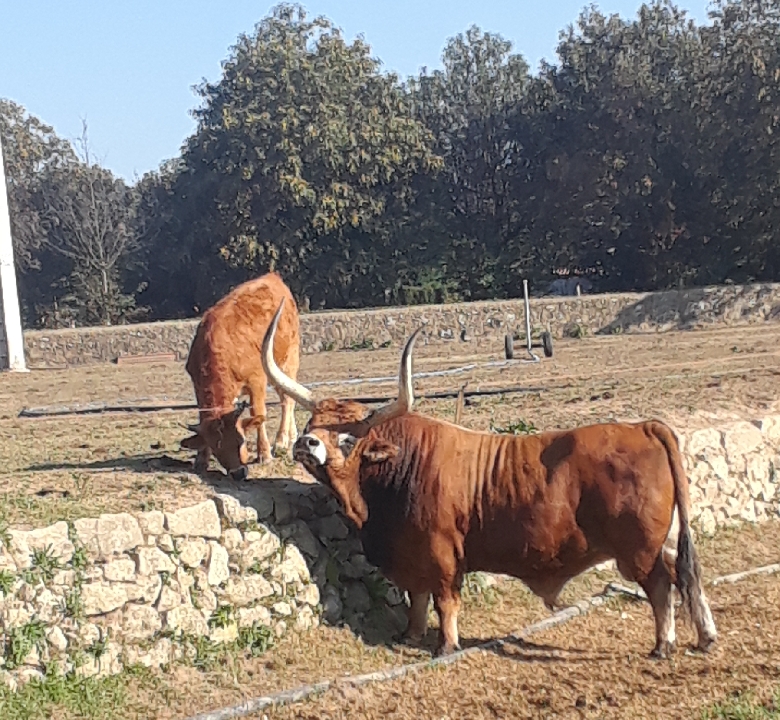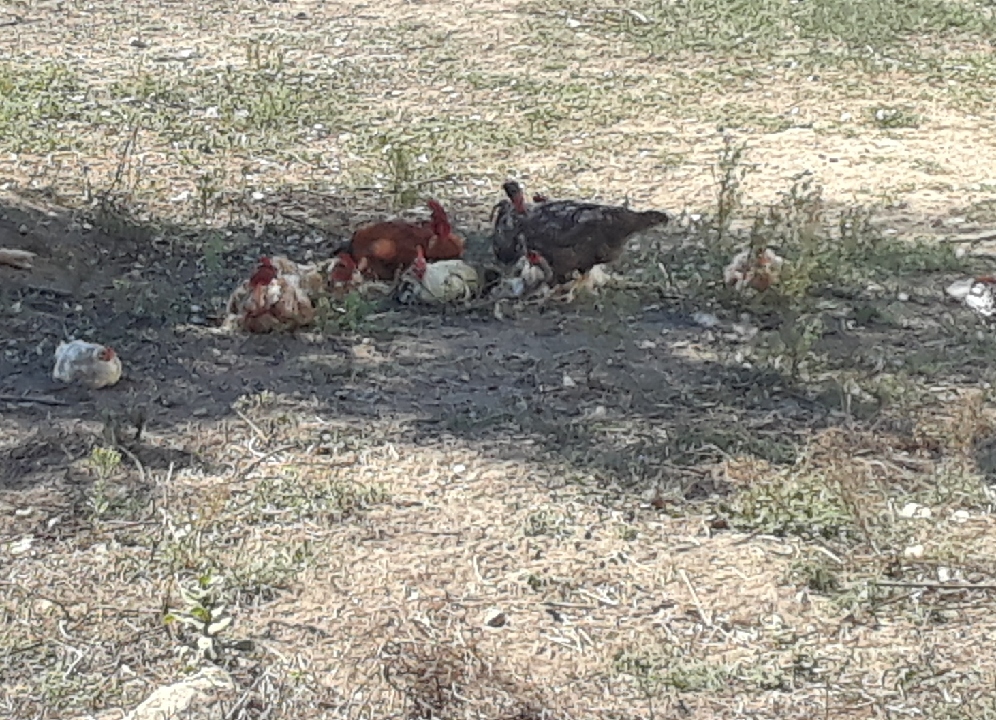 Vineyards (late in season, kind of dry).
Just had most delightful dinner in the gardens of I'm-not-sure-what-town-we're-in. It's a 500-year-old converted farm-house. But the glass of wine was a gigantic pour and now I must sleep.
Seriously, this was our room key. Staying here was worth the random dinners from Mini Mercados the last 2 nights.