Crossed the old bridge early morning out of Ponte de Lima. An old Roman thing, modernized in the 1300s.
In Rubiaes. Beautiful, like Mammoth Lakes hikes including waterfalls. And (but?) some really intense rocky uphill paths up and over this mountain.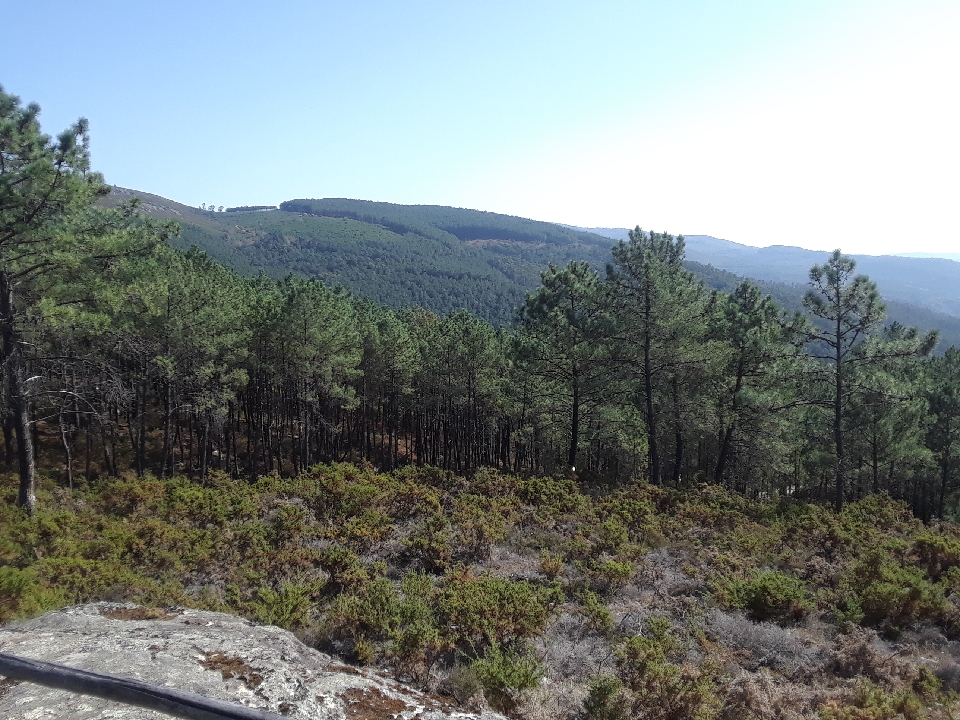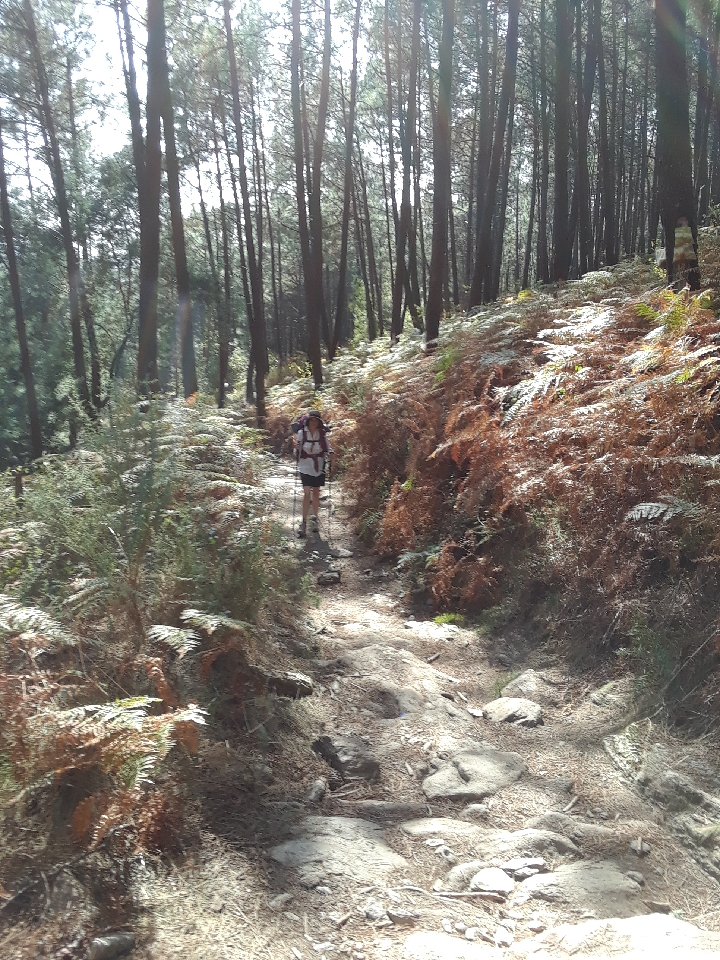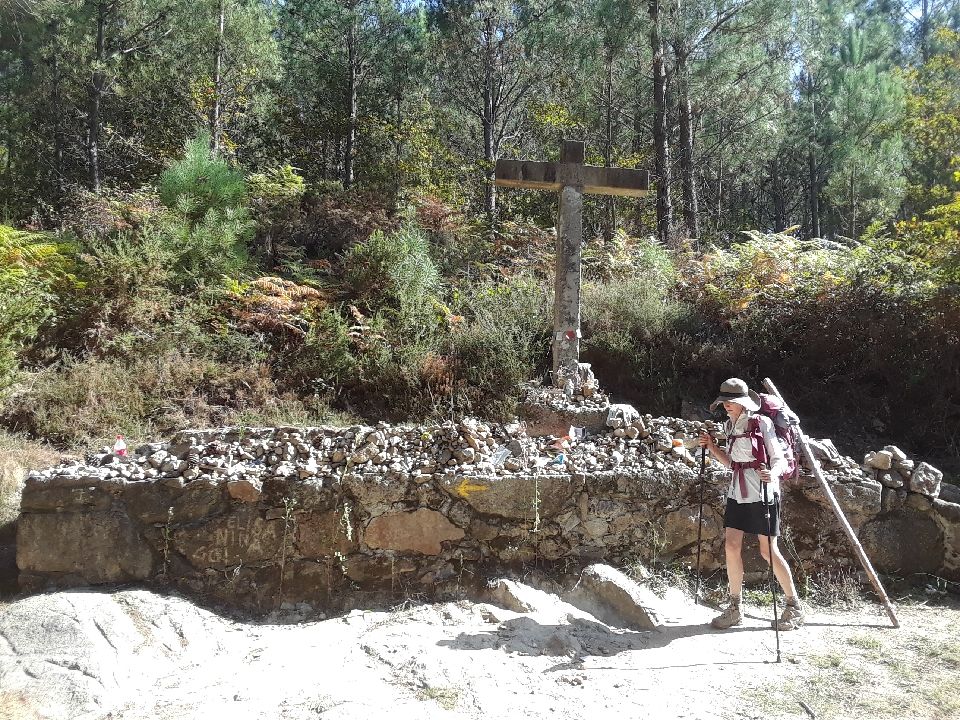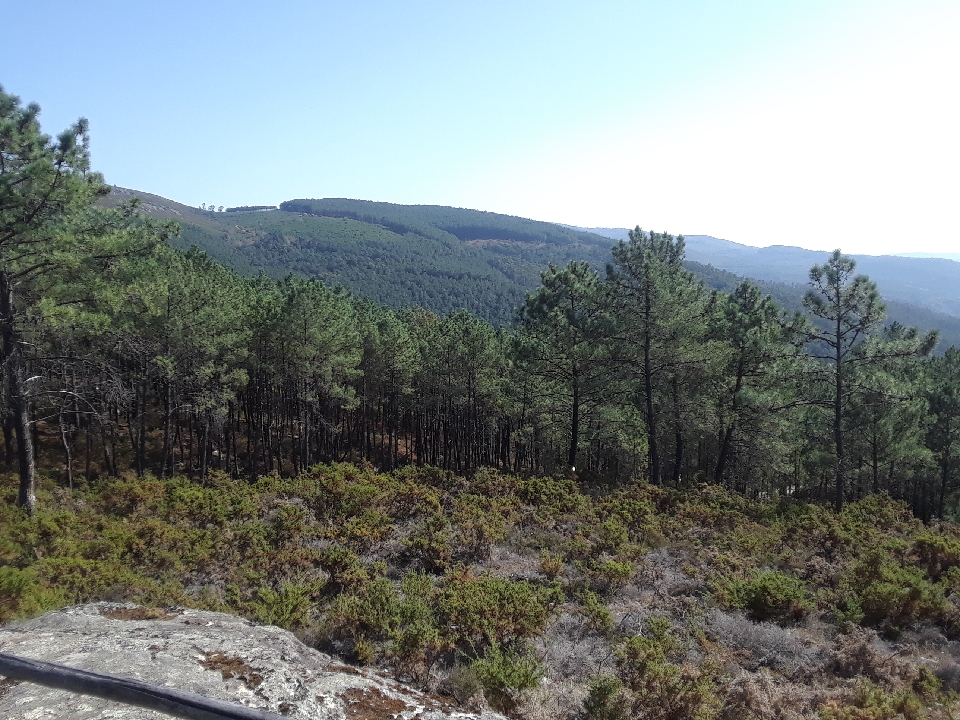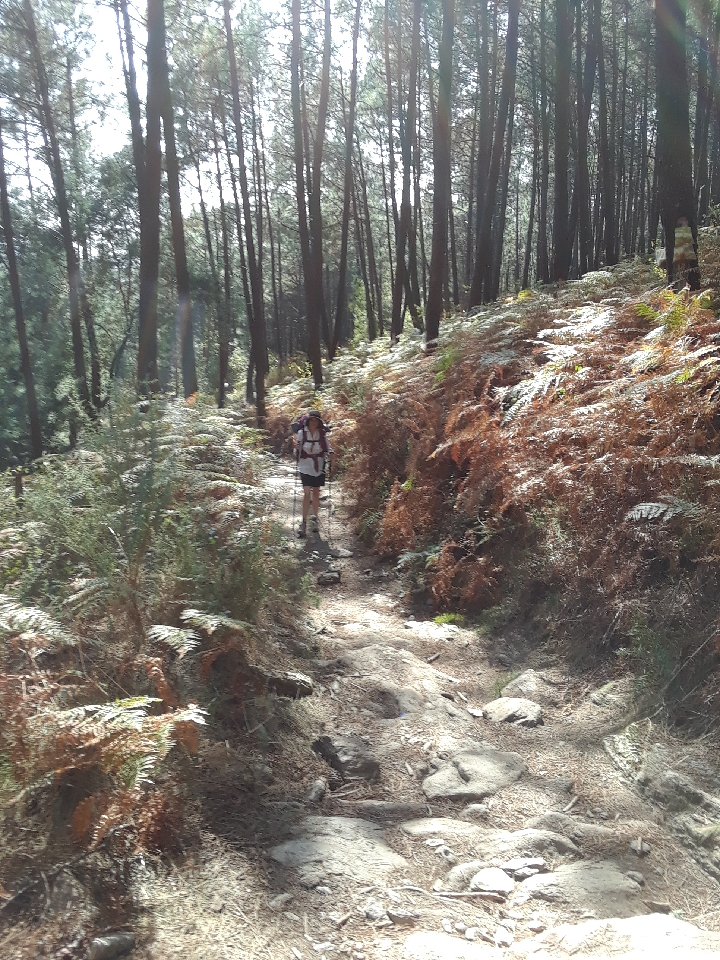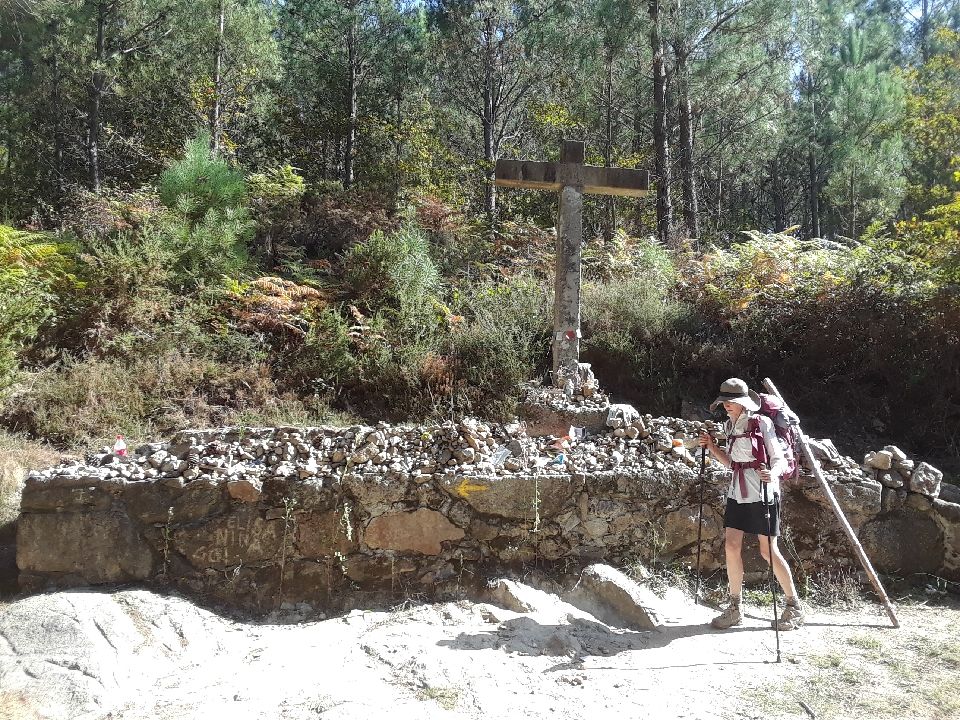 And finally, our pilgrim dinner. Hake filets. Some great soup to start. And vino, of course.