Took a cab for the first third of our 19 mi walk today. After the last few days of urban and industrial trekking, happy for a more wonderful walk through hillside vineyards, with more goats, chickens clucking and horses. And all the smells!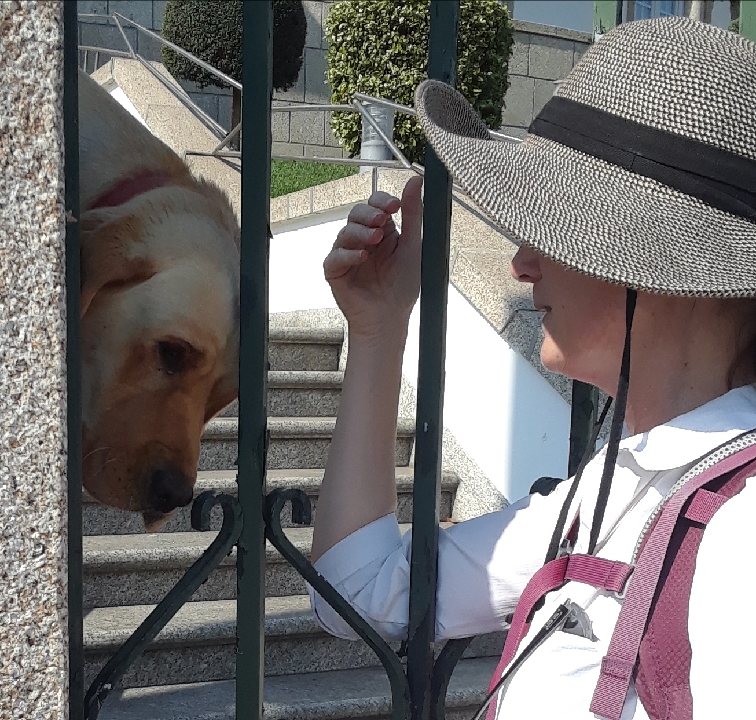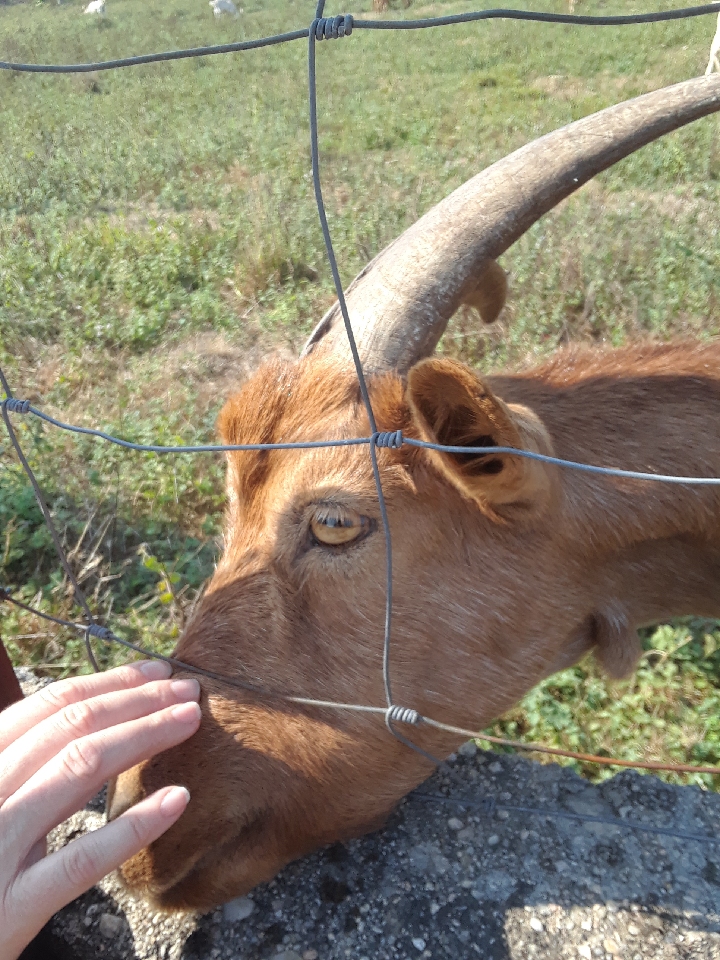 Interesting to see. A different shape church steeple- neither gothic nor renaissance. Almost Persian or eastern orthodox with almost onion shaped tips.
Arrived at an awesome guesthouse with a sideways view of Rio Cavado. Got in early enough to enjoy it, and try our hand at selfies again after a shower.
Feeling like A Shadow of Our Former Selves.